Gargi, directed by Sai Pallavi, is said to be based on true events. Let's look at some of the key details ahead of the film's theatrical release.
Introduction
Gautham Ramachandran, known for directing Navin Pauly's Tamil action crime film, is the writer and director of the upcoming multilingual drama film Gargi.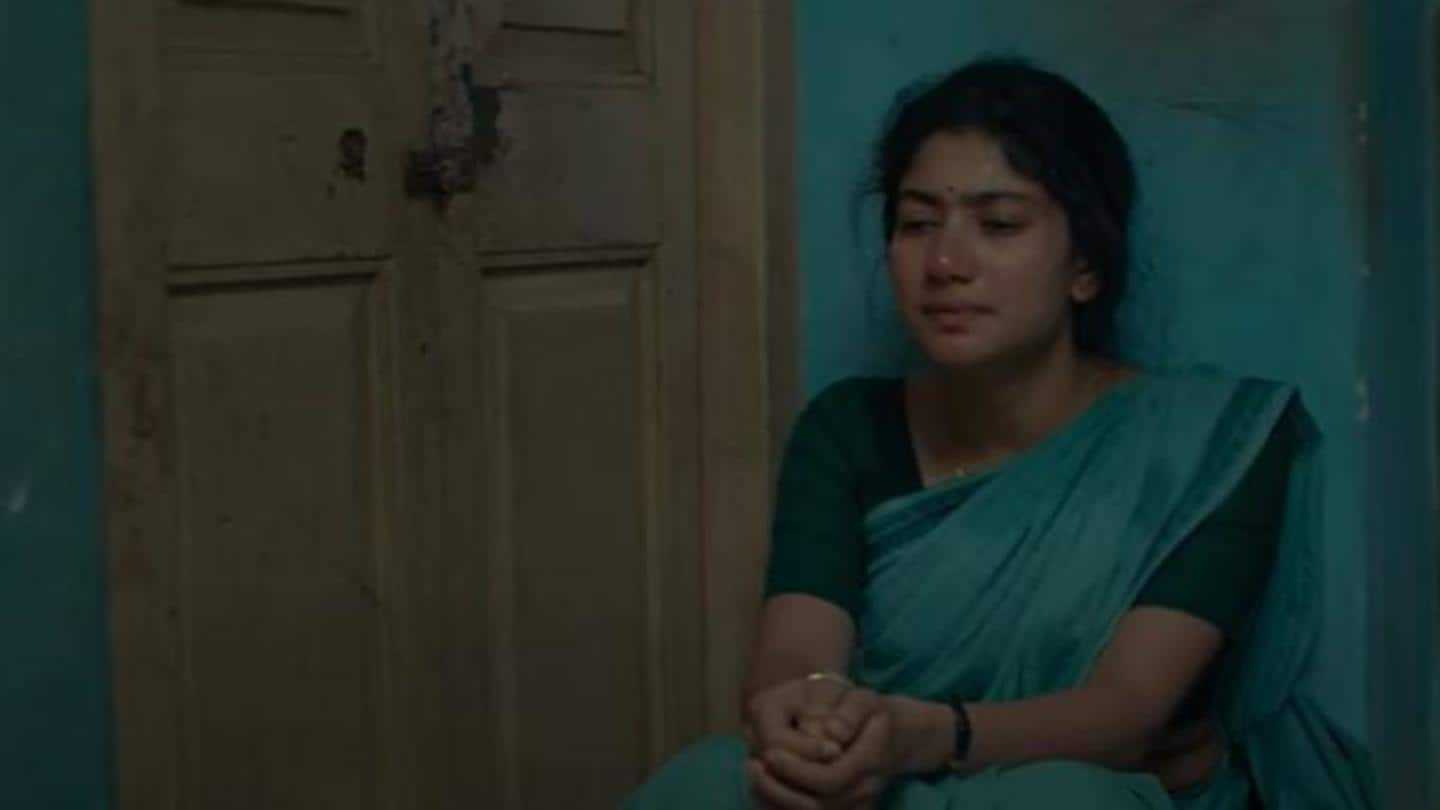 Described as an emotional courtroom drama Gargi was primarily shot in Chennai, with some scenes also shot in Bengaluru and Hyderabad. The shoot began in 2021 and ended at the end of the year. Post-production work began this year and is nearly finished.
Check Also: The Gray Man
GARGI ANNOUNCEMENT
On her 30th birthday, May 9, 2022, the talented actress announced her new project Gargi. The actress took to Twitter to share a short video clip of the film's behind-the-scenes footage.
I waited months to talk about this film, And finally!!! my birthday is when the stubborn team decided to give in and release this ☺️

Presenting to you, GARGI ❤️, @prgautham83's brain child!https://t.co/uxw8Lsb1eI

— Sai Pallavi (@Sai_Pallavi92) May 9, 2022
The Premam actress tweeted that she had waited months to talk about the film and that her team had finally decided to announce it.
#Gargi ❤️
Give her your blessings! pic.twitter.com/5D6dEhNP3D

— Sai Pallavi (@Sai_Pallavi92) May 9, 2022
Along with that, the actress shared the first look of the film, Saari, in which she appears as a decent and innocent woman.
GARGI RELEASE DATE & TRAILER
Gargi, originally a Tamil film, will also be released in Telugu and Kannada. All three languages were dubbed by the lead actress herself.
The trailer was praised by celebrities all over the internet, so mark your calendars for Sai's much-anticipated film '15 July 2022′.
Read Also: The Kardashians Season 2 Release Date | Here Is Everything About This Season 2
Happy to bring different and strong stories to you all… Here's #Gargi trailer – https://t.co/G5iegEyBnO
Our hearty wishes to the entire Team!! In cinemas from 15th July. pic.twitter.com/GyXQLG1JKt

— Suriya Sivakumar (@Suriya_offl) July 7, 2022
Gargi Movie Trailer
Check out Gargi Movie Trailer
GARGI STAR CAST
Sai Pallavi, the South Indian film industry's lady superstar, plays the titular role in Gargi, which is originally a Tamil film but has been dubbed in Telugu and Kannada by the actress herself.
The actress was most recently seen in Shyam Singha Roy, a Telugu romantic period drama starring Nani, Krithi Shetty, and Madonna Sebastian. Meanwhile, Pallavi is working on her upcoming Telugu period drama film Virata Parvam.
Along with her, the film stars Kaali Venkat, Aishwarya Lekhsmi in a cameo role, and Saravanan, who is best known for his role in Paruthiveeran.
Read Also: Between Season 3 Release Date: Did This Series Get Cancelled?
GARGI MAKERS
Gautham Ramchandran, the film's lawyer-turned-director, wrote the script. He wrote it in 2019-20, just prior to the pandemic-induced lockdown. in addition to Hariharan Raju The film's co-director is Praveen S. Vijay.
The film is produced by Gautham, Ravichandran Ramachandran, Aishwarya Lekshmi, and Thomas George. In terms of technical work, cinematographers Sariyanti and Premkrishna Akkattu are in charge of the camera, editing is handled by Shafique Mohamed Ali, music is composed by Govind Vasantha, and lyrics are written by Karthik Neetha. There will be about 4-5 songs in the film, but no dance sequence.
FAQ ABOUT GARGI MOVIE
Q- What is the Gargi Movie Release date ?
Ans- '15 July 2022′
Q- How many song in Gargi Movie?
Ans- 4-5 Songs.
Q- Is Gargi real based movie?
Ans- yes
Read More: Ms. Marvel Season 2 Release Date, Trailer, Plot !